Company Evolution
Socrate has aspired to bring unsurpassed culinary quality and creativity to each and every event.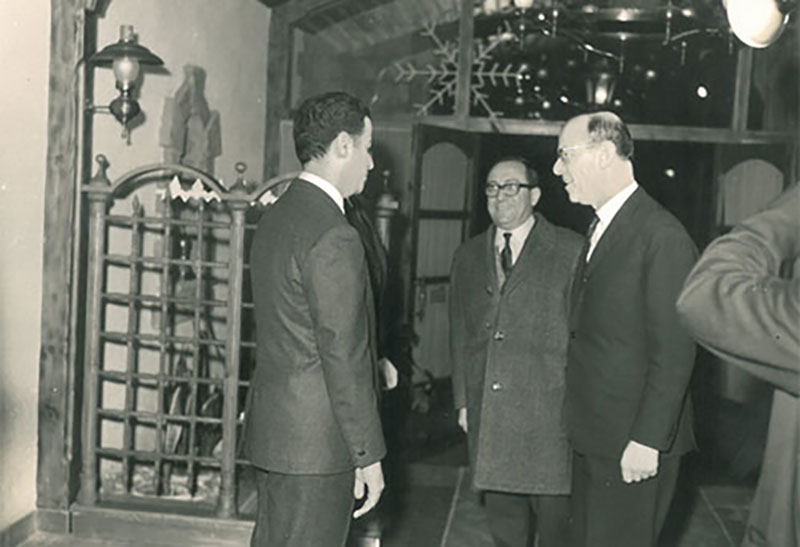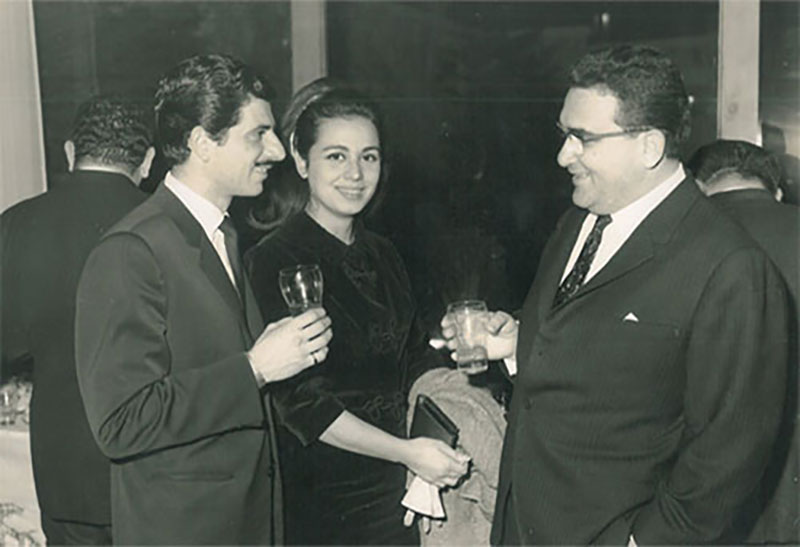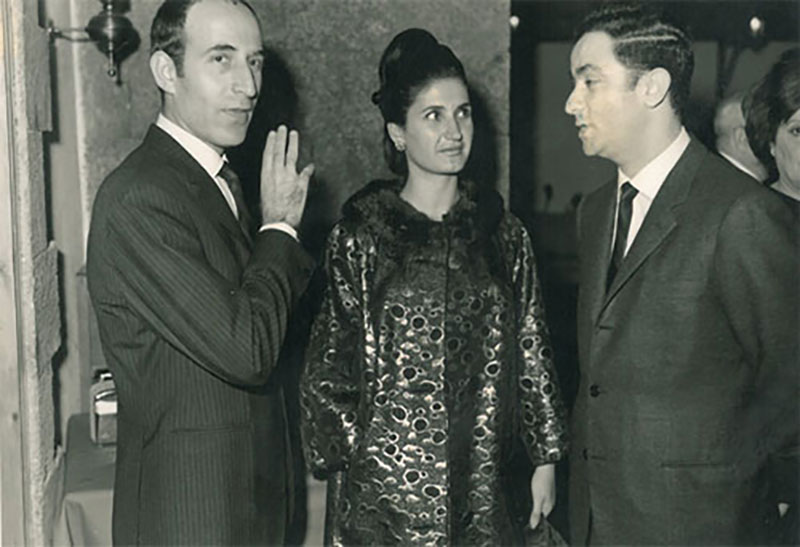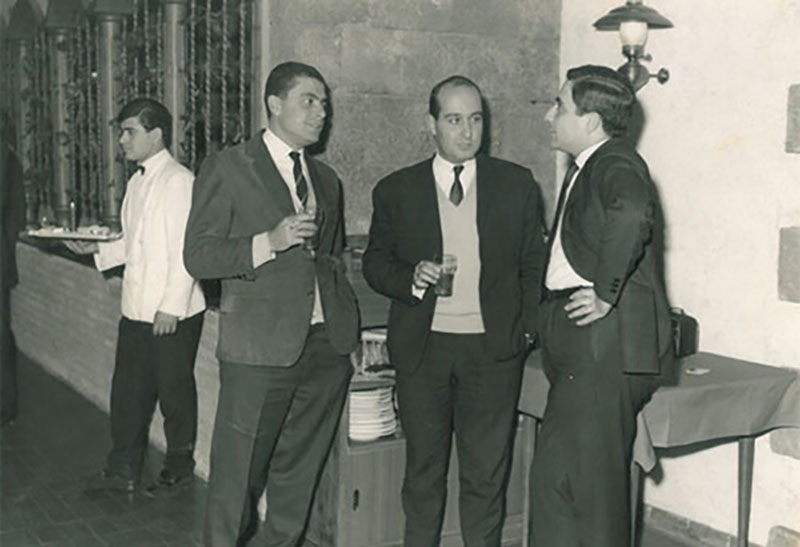 Started as a family operated business, Socrate has grown to become one of the largest and most consistently referred cater services in the region, representing a trusted, reputable brand in the Lebanese market.
Since 1964, Socrate has aspired to bring unsurpassed culinary quality and creativity to each and every event. Its expertise covers every type of event or gathering, offering top quality catering services to groups of 10 to 2,000 people, from corporate events to private dinners, lunches, cocktail parties, business events and weddings.
Socrate currently caters for an elaborate list of clients and offers a diverse range of services; all of which begin life in the company's new ISO certified state-of-art central kitchen, which is equipped with the latest in kitchen technology and allows the service of up to 5,000 clients on a daily basis.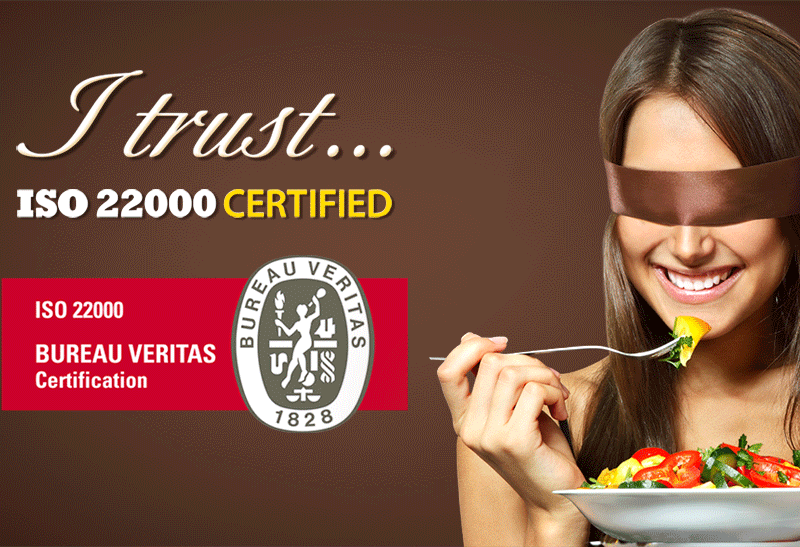 1964

The Beginning

Socrate's rich heritage goes back as far as 1964, with the opening of its restaurant on Beirut's Bliss Street. Close to the prestigious American University of Beirut, it soon became the favored venue of Ras Beirut's sophisticated clientele. In order to keep up with the challenging market in Lebanon and the ever evolving needs of its clients, we continuously updates its operations and adapts its services, over the years these operations have gradually shifted from fine dining into extensive catering service.

2008

Grumpy Gourmet Award

On January 27, 2008 750 guests attended the black-tie gala dinner to celebrate the 3rd annual Grumpy Gourmet Awards ceremony, which took place at the King Hussein Bin Talal Convention Center. A total of 67 businesses in the hospitality sector, including catering companies, restaurants, hotels, pastry shops and chefs from Jordan and Lebanon were nominated for Grumpy Gourmet Awards. It was with great pride that Socrate were awarded the title of Best Catering Company of 2008.

2009

Grumpy Gourmet Award

On February 21, 2009, the night of the most highly-anticipated event of the year, The 4th Annual Grumpy Gourmet Awards and Gala Dinner, Grand Ballroom at the Four Seasons Amman. 67 leading hotels, chefs, restaurants, spas, and restaurateurs in Jordan and Lebanon were nominated for these distinguished awards and we are proud to announce that Socrate Catering was voted the best Catering Company for the year of 2009

2012

The Central Kitchen

2012 saw the unveiling of Socrate's brand new 4,000 m2 state-of-the-art central kitchen in Jnah, Beirut. Equipped with the best modern kitchen apparatus and machinery, the central kitchen can prepare up to 5,000 meals daily. Designed with the highest levels of hygiene and safety in mind, the central kitchen runs along a warehouse and central office allowing for complete control of the production and delivery process.

2003

ISO 22000:2005 Accreditation

On May 27, 2013, our central kitchen received the ISO 22000:2005 accreditation for food safety and quality. This certification is attributed from UKAS, a British accreditation body Through adopting strict hygienic measures and following a unidirectional flow of work by our trained staff, the new kitchen raised the standards of safety and quality for the Lebanese food production industry. The quality of our dishes and the safety of our clientele have always been our top priorities and the ISO certification is a proof of our continuous efforts to provide the best to our loyal customers.
Our passion for what we do transfers into our services
Meet the founders
.......................................................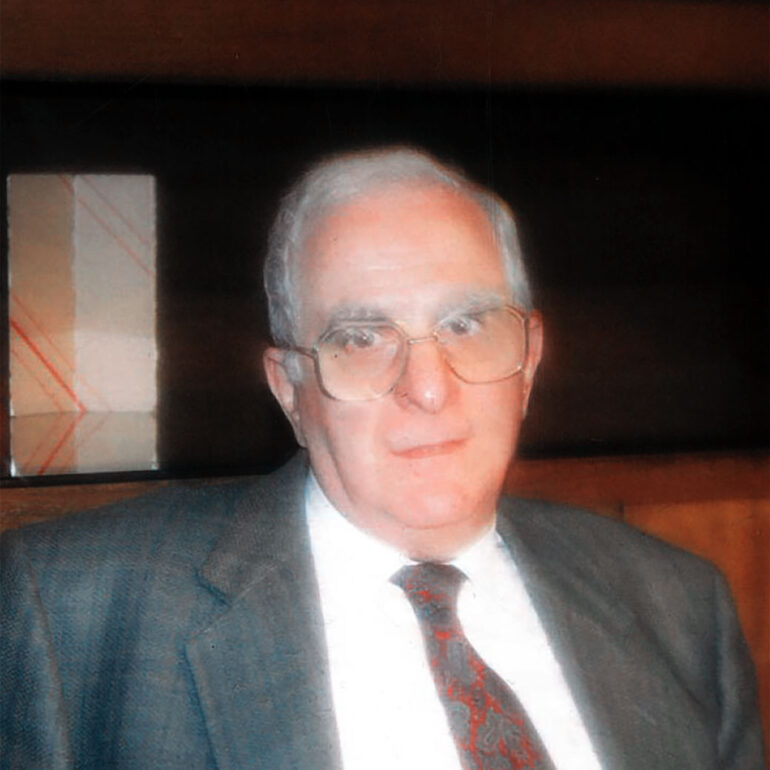 Abdel Rahman Zeidan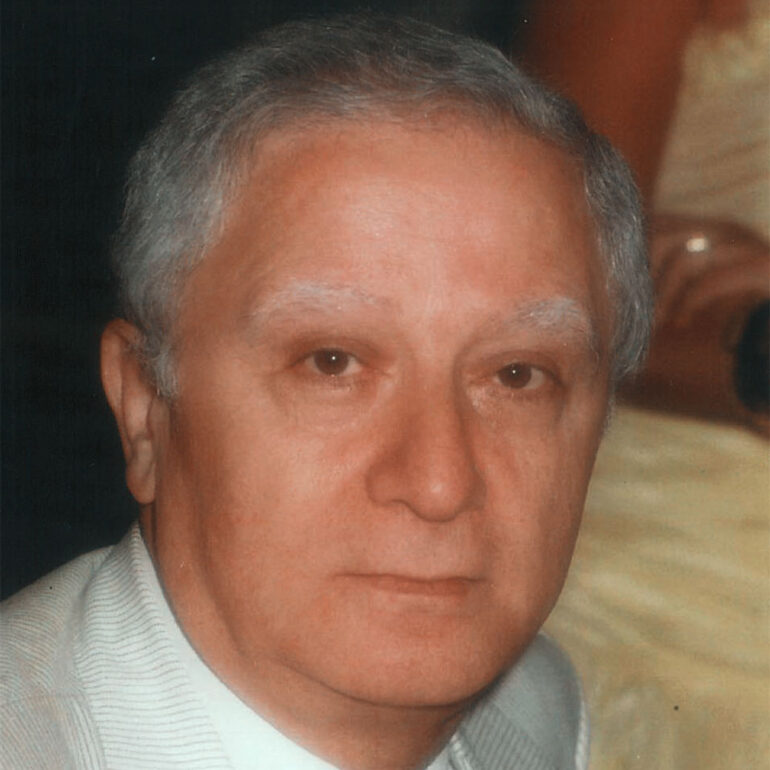 Salim Zeidan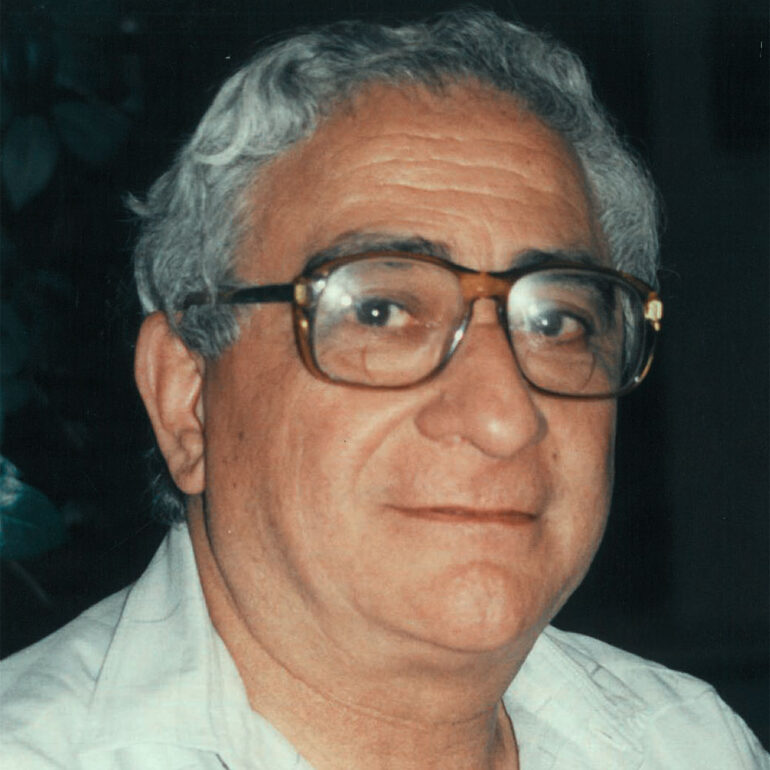 Sami Zeidan
Absolutely loved the ambiance, food & setting. Something just so nice & personal about that place.
The finest dining, It never fails to impress us. The best Lebanese food in town.
It's been there for decades. You can't miss it if you want some fine yet affordable Lebanese cuisine.